Have you ever been playing an App and thought, "I wonder if I could make something like this." It's possible, and not as hard as you think! App Development is a burgeoning field, and with the emergence of phones as our primary devices, it can be a lucrative one!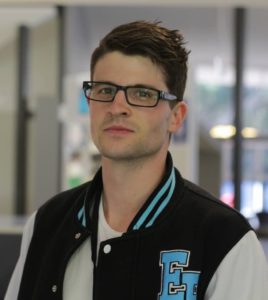 Michael Williams, App Developer
We caught up with Michael Williams, director and developer at Flush Arcade, an App Development studio that's released their debut App, Monkey Trippers for both the iOS and Windows platforms. If you're interested in App Development, absorb some of the knowledge Michael has to offer!