Every time Apple releases a new phone, the world goes into a frenzy. There are the die-hards who will wait for hours on end to be one of the first to purchase the new iPhone. Once the dust has settled, and people start to adopt the new phone and want to use it, a sudden dread comes over them. How do you take all the apps, photos, and everything else on your old phone and move it to the new phone?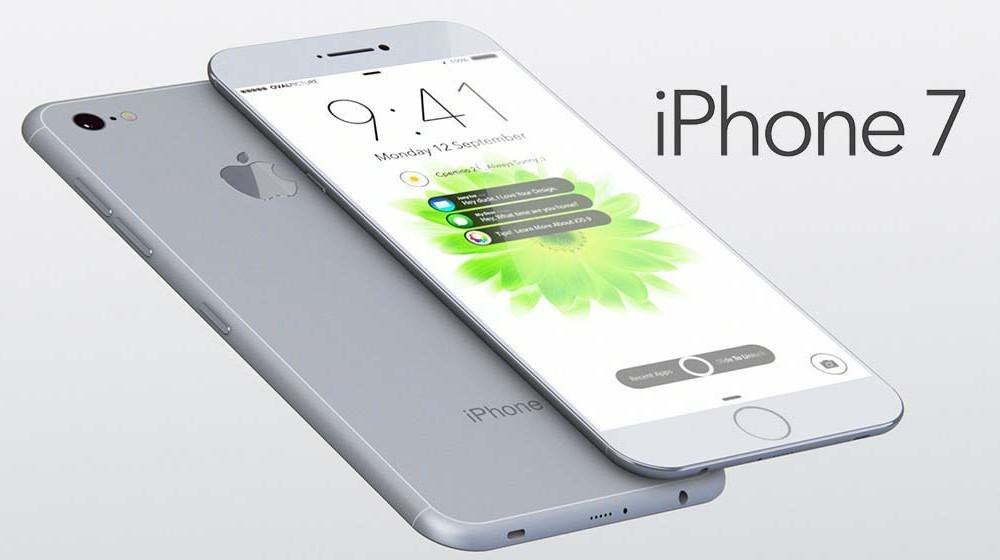 For some, letting the techs at the Apple Store deal with is a great option. However, that means even more waiting for someone else to do something that is very easy for even the most novice technology user. You simply have to back up the old phone, either to iTunes or to iCloud, and then restore that backup to your new phone. Before you say that you could never figure it out, read through these simple directions and see how simple it really is.
Backing Up Your iPhone To iTunes
This is really quite a simple process, and even people who have a hard time navigating the Internet should be able to do it.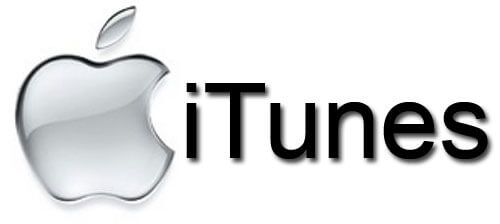 Be sure you have the latest version of iTunes installed on the computer.
Open iTunes, and connect your iPhone to the computer using the the charging cable.
You may receive a message asking if you trust the computer, or to enter your passcode. If you do, follow the prompts.
Once your iPhone is connected, you will want to select your phone from within iTunes. This will automatically put you on the Summary screen.
There is a section called "Backups", you will want to select "This Computer" and then select "Backup Now".
Backing Up Your iPhone To iCloud
Connect your iPhone to your home Wi-Fi network. You do not want to transfer all the data over a cellular connection, as it may use all of your monthly available data.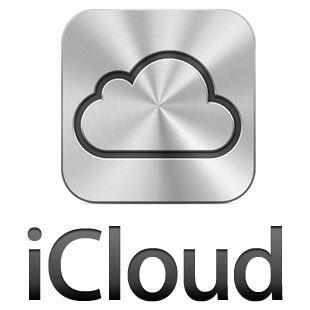 Tap the Settings app, then scroll down and tap iCloud.
Next, scroll to "Backup", and tap that.
Be sure "Cloud Backup" it toggled to the green.
Finally, select "Back Up Now".
Be sure to leave the phone connect to the network until the backup is complete. You may also wish to plug the phone in while it is backing up.
An alternative choice!
With either method, it may take a little time to back up everything on your device, depending on the capacity of your device and what you have stored. At LaptopMD, we hope that everything is clear that you do not have any trouble transferring your information to your new iPhone.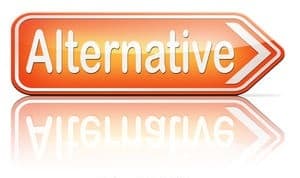 If you do run into trouble, and you cannot figure out how to make it work successfully, visit our convenient location in Manhattan and one of our dedicated experts will help you.