Along with providing excellent device service, Arthur Zilberman and LaptopMD are dedicated to providing service to the community in whatever way we can. Robin Rodriguez of the Bronx recently worked with us as a LaptopMD Jr. Doctor, an internship initiative we launched.
After receiving a heartfelt e-mail from Yasmin Castro, a teacher at Bronx Compass High School, we decided to show Robin the ropes of the device repair/IT industry. He has a palpable love for technology, and we believe his time with us provided invaluable hands-on experience. In return, his enthusiasm and friendly nature always invigorated our offices.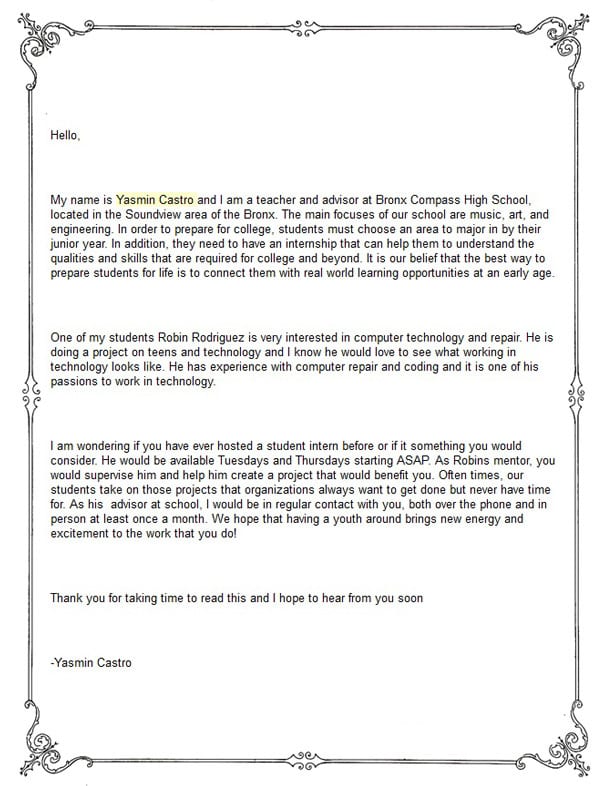 Our engineers are the best of the best, capable of internal device repair and unparalleled IT support. We're willing to share our tricks of the trade with any youth in the city with an interest in technology. It's our job to foster ability in the next generation.