Nationwide/Mail-In Laptop and Computer Service by LaptopMD+
Anytime, Anywhere – Send Us Your Request
Our Process
Fill Out the below quote form and wait to hear back from our specialist.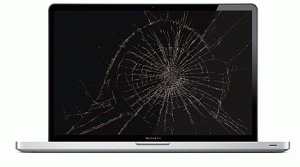 Send your laptop/smartphone/device to 247 W 38TH ST #602, New York, NY 10018.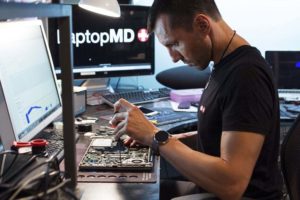 Once we finish your service, we'll send your device back to you.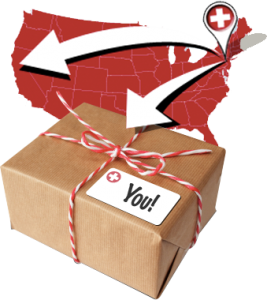 Not in NYC? Get a Quote for our Mail-In Service!
Enter your information and our manager will assist you shortly!
Our Yelp Review Page
Link to our LaptopMD+'s Yelp Review
LaptopMD+'s Team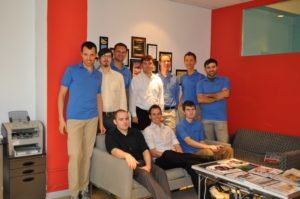 Our team is set above the rest with our professionalism, our history, and our personal traits all combining to make LaptopMD+ a family which we share with our customers on a daily basis.
Our years of experience (25+) provide a rich history from which we build each unique experience tailored to your needs while delivering a better experience than the big guys like Best Buy and Staples provide. Our team has been providing 5 star service since 1999!