Help...my laptop got a virus!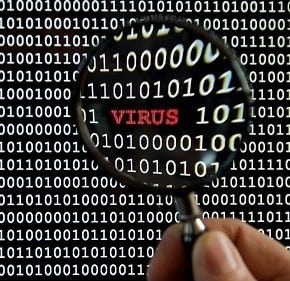 You never know when you can catch a laptop virus. Even behind firewalls and antivirus programs, it's still possible to become infected with a new virus that the antivirus simply doesn't know about. If you DO get infected, your personal information, data, credit card numbers, and laptop are at serious risk. That's why it's important to bring your desktop in for a virus removal the moment you suspect that your desktop has become infected. Our laptop virus removal technicians will do thorough, deep scans of your laptop and root out any malicious software or virus hiding there. We're confident we can get your laptop running like new, and keep your personal data secure, at prices no one in NYC can beat.
Fill out our free online quote form or give us a call to get a free diagnosis and estimate for your ocmputer virus repair and removal.