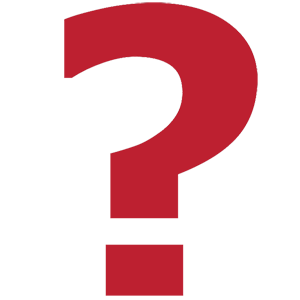 We know you have hardware and software questions regarding your laptop or computer. The tech world can make those questions daunting to ask but we're here to answer the questions on your mind in a language you can understand.


Every question is important to improve your digital lifestyle.
View our existing submitted questions and submit your form using the easy to send form on the right-hand side of this page or send them to doctorz@laptopmd.com.