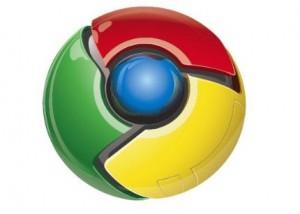 A couple of weeks ago I posted a blurb on the LaptopMD Facebook Page sharing with you Google's announcement of their newly announced Chromebook.  As you may remember, in February I previewed a pre-release Google laptop that I received and had an opportunity to 'play' with.
You can read the summary of the announcement on PCWorld but here are some important details regarding the recently announced Google Chromebook:
Availability: June 15th – You will be able to place orders through Amazon, BestBuy, and other retailers
Pricing: Google will offer two tiers of pricing.  You will be able to buy and own a Chromebook starting at $349.  However, students and educators can subscribe to the Google Chromebook (as a service) for $20 per month and businesses will be able to take advantage of a similar subscription service for $28 per month.
What You Get: Untethered online access to web applications and more including Google's growing cadre of services including the forthcoming Google Music service.
Tech Specs: 6 to 8 hour battery life, integrated WiFi on all models with 3G connectivity available on select models (up to 100MB free with additional bandwidth available from Verizon Wireless), HD Webcam, 2 USB Ports, and more.  View additional tech specs for the Samsung and Acer models recently announced.
The Google Chromebook is an exciting realization of "living in the cloud" and cloud computing as I talked about in my earlier post.  Be sure to check the Google Chrome website, as well as this blog in the future, for more information about the Google Chromebook!
What's your reaction to the Google Chromebook – will you be buying one?  Tell us in the comments.