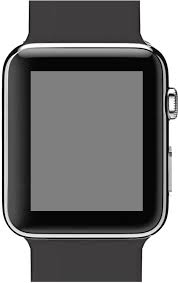 So, you took the plunge huh? You figured since they glued the Apple Watch companion App to your phone, might as well get one right? Millions of others thought the same way. Now that you have an Apple Watch, just what are you supposed to do with the thing? Well, put it on first. Then try these Apps out:
A GPS App is essential, especially in a city where being directed that "it's on 102nd street" will lead you on a 25 minute, frustrated sojourn across avenues. Good thing that CityMapper comes through in the clutch. Not only can it direct you home or to work from anywhere in your, you can save location points to visit in the future. Also the App adds a bit of dynamism with service alerts for nearby public transportation.
Do you have a Volkswagon vehicle? Even if you don't, this App belongs on the list just because of the possibility it represents. In the past, if you let your kid have the wheels, you didn't have much of an idea how they were driving it (unless they're bold enough to post "speedin up the Westside!!"onto social media). Now though, the Volkswagon App will alert you whenever your teen, or anyone driving your Volkswagon, is speeding. Way to turn the watch on your wrist into the eye in the sky.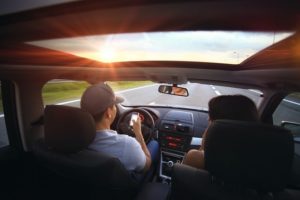 You know we're in a new time where a "@JasonVorhees002 is now following you" alert to your watch is not incredibly creepy, but another notch on your Twitter belt. For good reason, the Apple Watch's twitter App isn't as sprawling or interactive as it is on mobile devices or browsers. The App primarily focuses on letting you see trending topics and alerts from your profile.
No, Apple isn't that advanced yet, but they did create a program that helps you mix up your favorite tunes. Pacemaker syncs to your iPad and allows you to remotely control the songs in your queue. Now if you're on a crowded train, you don't have to suffer through a song you don't like because you can't reach your tablet. Win.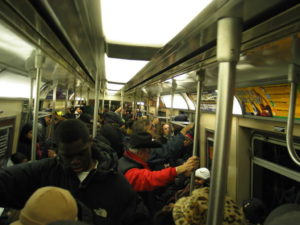 For the most productive amongst us, time is indeed everything. We can't get it back, so spend the next two minutes wisely and download the Hours App. It allows you to simplistically label a task, and even color code it. You can make yellow for rice and beans lunch, red for a meeting with an infuriating client, and green for the trip to the bank!
The idea of e-mailing from your watch probably seems daunting. People barely want to type emails on their phone, who wants to type on something a third of the size of a phone screen? Luckily, Dart is a new App that allows you to send simple questions to a recipient, and expect . Not only is this a useful e-mail App, it may just be a public service that keeps you from strangling your indecisive friends : )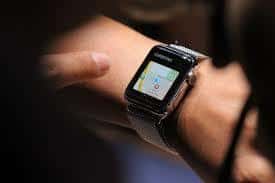 Simple Wallet is a tidy App that stores all your passwords in one place. This independent App allows you to take photos and create notes that don't show up in the corresponding Apple programs. More interesting is the fact that the App doesn't use internet connection, which guarantees preservation of your data. You may have left your wallet in a store once, but it's very difficult to misplace this one off your wrist.
Clear is a smooth to-do Application that allows you to plan your day. Once tasks are completed, you can simply check them off and the next one will come to the top of the list. You can even talk to it and give it directions. Our question: who gets odder looks now, the person on their Bluetooth looking like they're yelling to themselves or the person screaming at their risk?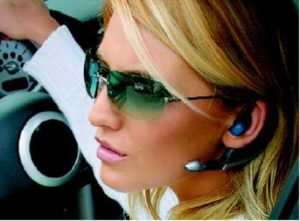 Is the Apple Watch's default weather App a little too confusing for you? Try out Dark Sky, a fairly minimalist, straightforward weather app. You can get the current temperature and an hour by hour forecast with this app. With Dark Sky App you can find out if there's a cloudy sky tonight, or just a clear…dark sky.
As much fun as it is to explore relatively unnecessary Apps, you should still have the vitals taken care of. The Lirum Device Info App allows you to do just that. From Memory, to Storage, to Network Usage, you're covered. Since you'll typically have the iPhone in your pocket while on your Apple Watch, this App lets you check up on it's vital stats when you're not using it. How sweet.