iMac Repair in NYC
Do you have a MacBook Pro, MacBook Air, or MacBook that needs professional care? Come to LaptopMD and get expert, high-quality repairs from experienced professionals in MacBook repair.
Call us for a quote so you'll know how much you'll be spending on your MacBook repair with us. All estimates we provide are free, and we'll get your MacBook back in your hands as soon as possible.
Repair Services
Looking for a list of the MacBook repairs we offer? Here's one you can use for reference:
Battery Replacement
Screen Repair
Hard Drive Upgrade or Repair
Keyboard Repair
Port Repair
Speaker Repair
Operating System Installation
& Much More!
We do different repairs for all our customers, so it's possible that we didn't list down the exact repair you're looking for! Don't worry, our experts will lead you to the right MacBook repair when you let them know what issues you're having with your MacBook.
Get in touch with our MacBook repair experts by dropping by our store, mailing in your Mac, or booking an online consultation with one of our technicians.
We offer free estimates – The genius bar takes 72 hours for an estimate. LaptopMD guarantees a free, instant estimate for any service we offer!
We're open 6 Days a week – You don't have to wait for a "business day" to get your device cured, we're always in business at LaptopMD. No need for an appointment or a long line, walk right in!
Same day service – You don't want your laptop sent off to a factory, potentially wiped of data, not knowing when you'll get it back. Bring your laptop in the morning before work, come back afterwards and it will be ready!
Affordable rates – Our engineers provide the same know how as the genius bar at a substantially more affordable rate.
Qualified engineers – Our engineers have a proven track record of experience that far exceeds what Genius bar techs can offer!
We beat out every other iMac repair service in NYC! We believe in personalized service, treating every customer's repair equally. For 15 years we have provided the same studious service to every single customer, which is why most of our client base are repeat customers. No matter what your iMac repair NYC calls for, bring it to us and we will handle it seven days a week!
iMac screen repair NYC
DIY manuals sound promising, but they don't tell you the high risk of damaging your iMac even worse by opening your iMac and exposing components. Let our experienced engineers assess the risk and provide affordable iMac screen repair service for you! Apple charges astronomical amounts for screen repair, we charge one competitive rate.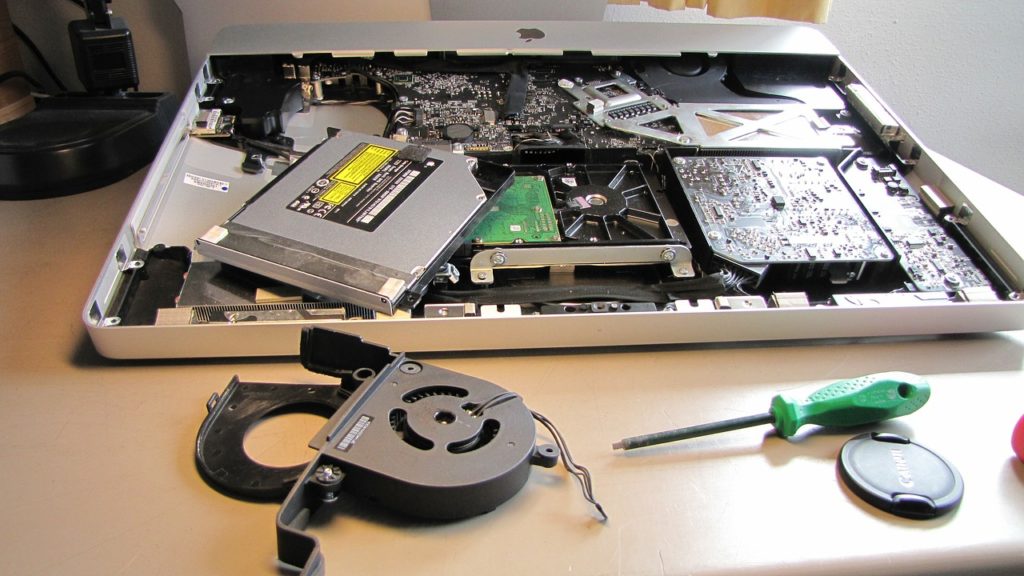 iMac Logic board repair NYC
Don't be tricked into buying a new logic board! Other services want to overcharge, we simply want to provide true iMac logic board repair in New York. We provide sector and chip repair that will salvage your logic board and keep you from needing a new one.
iMac Memory Upgrade NYC
We will provide your iMac memory upgrade NYC today! No need to have a slow, laggy computer if you don't need to. We will add to your internal memory chips and improve your computer's memory.
iMac hard drive repair NYC
Their may be hope yet for your clicking hard drive! Bring it to LaptopMD and we will provide the comprehensive repair needed to repair your hard drive and return it to optimal capability. If you need a replacement hard drive, we have solutions available from industry leaders such as Seagate and Western Digital.