On June 8th, Apple launched their newest world domination initiative, Apple Music. The newest (and biggest) hat in the music streaming game plans to give millions of subscribers access to music and a 24 hour live broadcast radio station come June 30th. Here are some of the most important takeaways from the launch: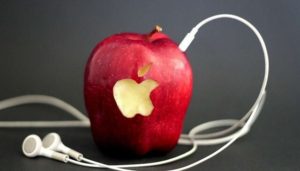 The service will be 9.99 per month for an individual subscription and 14.99 for a family plan, which will allow up to six people to participate.
On June 30th, everyone has access to a free 3-month trial on initial signup, after which the $9.99 will kick in. If you find that you don't like the service don't forget to cancel come August.
The Apple Music Connect component promises the ability for fans to interact directly with artists. Their plan is to commission their artists (including Drake, who received $19 million for his music rights) to present exclusive content such as songs, videos, tour footage and more.
Apple Music Radio will have channels for multiple genres, and also allow you unlimited skips! Apple says each radio station's playlist has been carefully crafted by experts in each genre. The service is free for all Apple device users.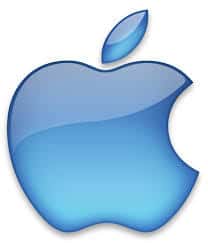 Beats 1 is a 24 hour station set to be broadcast across the world at the same time. The station plans to have interviews with musicians and more.
Apple Music will be available for all the Apple devices, but most curiously will be available for Android in the Fall! It will be a limited experience though as Android users won't be able to listen to Beats 1, utilize Music Connect or skip tracks.
Apple Music will be available for Apple TV in the Fall.
On day one, Apple Music will be loaded with 30 million tracks. Buckle up.
Apple Music will have a "for you" section comprised of new music and playlists based on your listening preferences.
Apple Music will be integrated with Siri. Tell Siri to "play Welome to the Jungle" and the riffs will soon follow!
Our biggest questions:
What will the music quality be like? Will there eventually be video game console compatibility? Will Apple Music work offline, will users be able to pin songs and playlists?