When fall and winter arrive, and the temperatures drop, it is a good idea to consider the impact that cold weather can have on your laptop. We know heat can damage our equipment, but too often we forget about the effects that can result from extreme cold, which can damage your battery, corrupt your hard drive, prevent your screen from displaying correctly, and even cause your screen to shatter.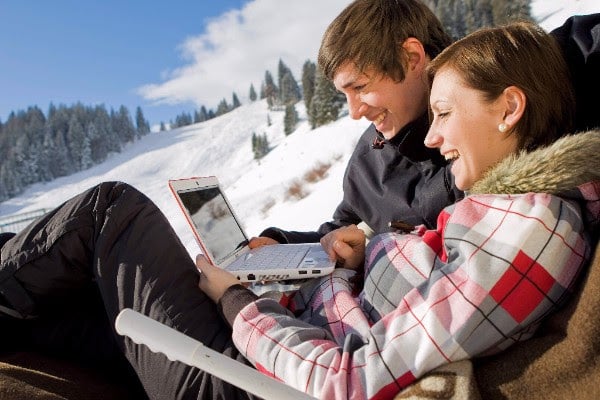 Here, with the compliments of your friends at LaptopMD, are four ways you can keep your laptop safe in cold weather.
Also Check out: Crypto Mining Rig Assembly Repair
Avoid using your laptop in extremely cold weather
Most laptops are built to operate between 50 and 95 degrees Fahrenheit (10 to 35 C). Some laptops can operate below freezing, but many will be damaged if you attempt to do so. Clearly, you should avoid using the laptop in an area where the temperature has dropped below freezing.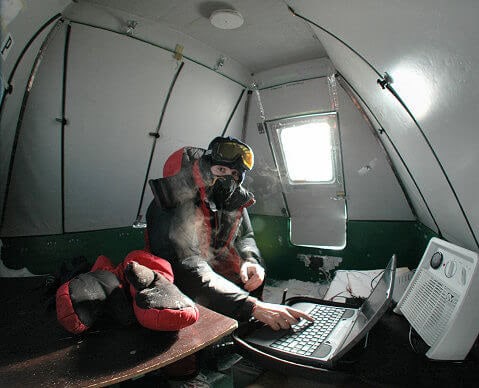 Move into a car or a sheltered area where the temperature is higher before turning it on.
Protect your laptop when traveling in cold weather.
Exposure to cold comes most often when traveling. Protect your computer by keeping it in a well padded and insulated case when moving around, particularly when the temperature drops below freezing and when the wind can lower the effective temperature even further.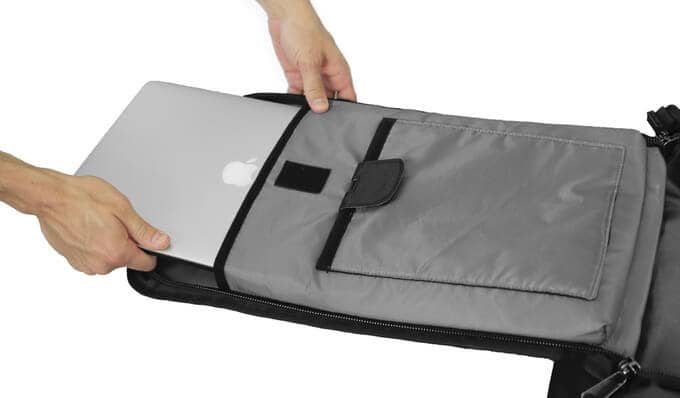 Should the bag become wet, your laptop could be exposed to moisture damage. Avoid turning it on until you are sure the laptop is dry.
Avoid storing your laptop in an extremely cold place.
Even should you have a case that keeps the laptop well protected, avoid leaving the laptop in an exposed space, such as a trunk, for an extended period of time during extremely cold weather. If exposed to extreme cold for an hour, your laptop could freeze and you could lose all your data. Freezing can also damage your battery and cause the screen to die.
Allow time for your laptop to warm up.
When you move your laptop from exposure to extreme cold temperatures outside to room temperature inside, let the laptop warm up for about a quarter of an hour and become accustomed to the warmer temperature before turning it on. Should you turn on your laptop too early, the screen and inside hardware might be damaged to such an extent that it cannot be repaired.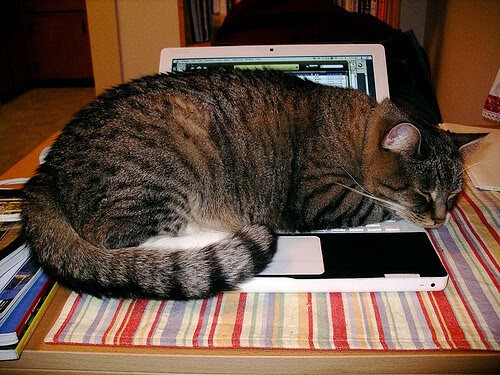 Avoid using an artificial means of heating the computer, such as a space heater or hair drier. Bringing the machine into a warm area quickly could also cause condensation to build up. Be aware of that and give the computer time to dry out and recover.
Hope this helped!
We at LaptopMD hope that these measures help you to avoid the problems that overcooling could cause your computer.