We love our iPhones, but even the most ardent owner knows these devices are far from impervious. The latest iteration continues the tradition of impressing critics and audiences with Apple innovation but leaving end users with annoying issues.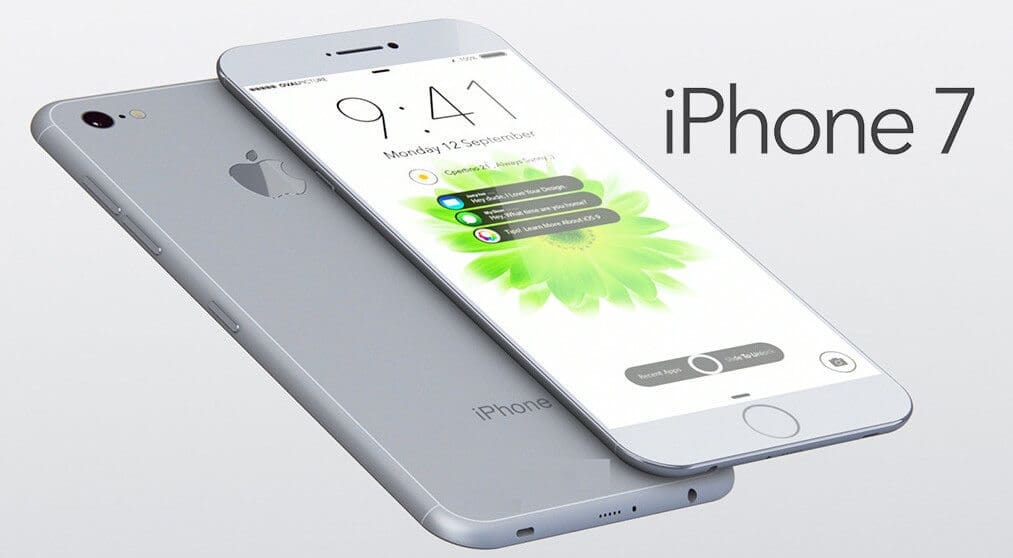 In fact, here are seven common problems with the iPhone 7.
Issues with Activation
Before activating your new phone, make sure you have a reliable WiFi connection. You need to make sure your version of iTunes is up to date as the phone's activation is processed through your iTunes account. USB the iPhone to your computer and turn on the phone.
Freezing in the Cloud
During updates, the iCloud has been known to freeze. When this happens, reboot the phone by holding the down volume and power buttons. If the restoration still doesn't follow through, download a backup file to your computer and upload it to the iPhone.
No Headphone Jack
That there would be no jack on the iPhone 7 set the Internet on fire. Still, Apple did offer an adapter to give users options. Most owners have turned to one of the many wireless headsets.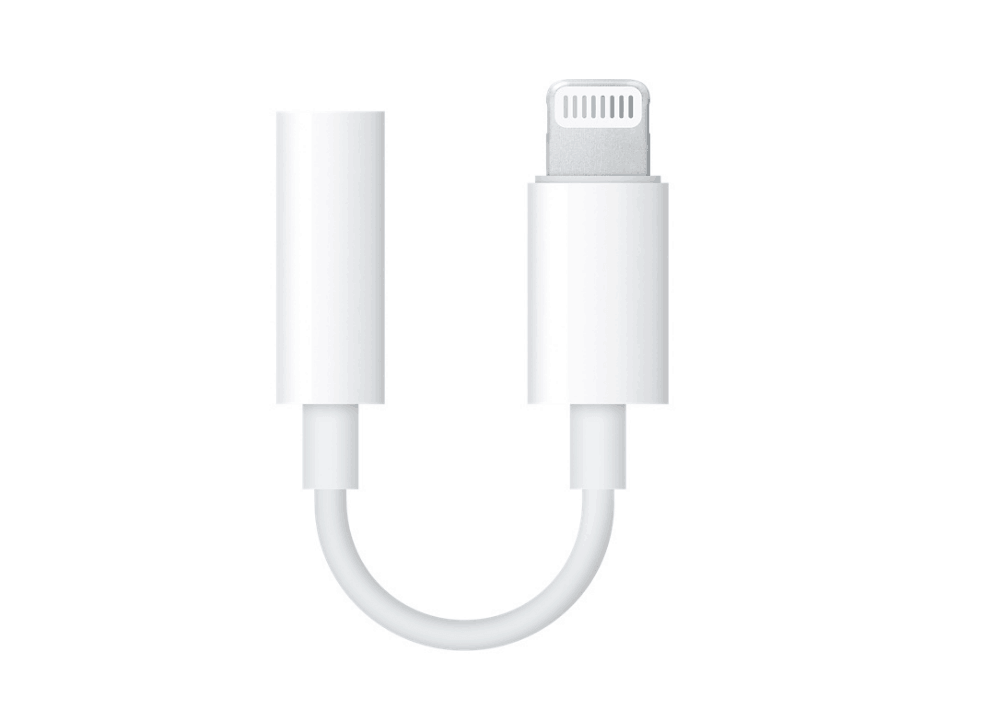 WiFi Won't Stay Connected
One of the most common problems with the newest iPhone is an unreliable WiFi connection. Make sure the router doesn't need rebooting and that there's proper range for the signal. Check the settings on your phone to ensure the connection is there. Rebooting the modem may help. If that doesn't work, Apple has its own support page about how to deal with Wi-Fi issues.
Poor Quality Audio
This is probably the result of your sound being set too low. Check Settings/Sounds to see where the volume ringer is. Turn it all the way up. Check to see if mute is on or for debris in the speaker.
Touchscreen is Unresponsive
The 3D touch feature really upped the phone game, but many user were disappointed to discover the screen's functionality could fail. When this happens, adjust the screen's sensitivity. The feature can be found in Settings/General/Accessibility.  and scroll down to 3D touch and tap to change it from light to firm.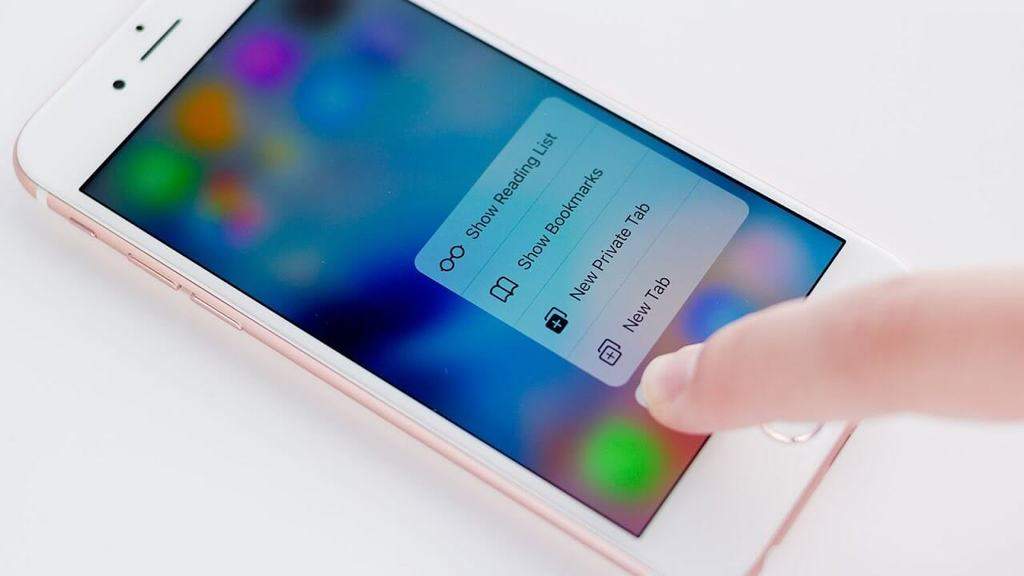 Random Rebooting
Many owners have reported random reboots on their iPhone 7. A good way to correct this is to restart the phone. Press the home and volume down buttons together and let the phone reboot. This is only a temporary fix, but it does work.
One more
At LaptopMD, we hope that your device will last forever without giving you problems. However, if anything ever happens to it, we're here to help you.