Careers – Customer Service Manager
LaptopMD is looking for a Customer Service Manager with strong technical background and retail customer service experience. Previous work experience with Apple Genius, Geek Squad, EasyTech, or any other tech support companies is a HUGE PLUS.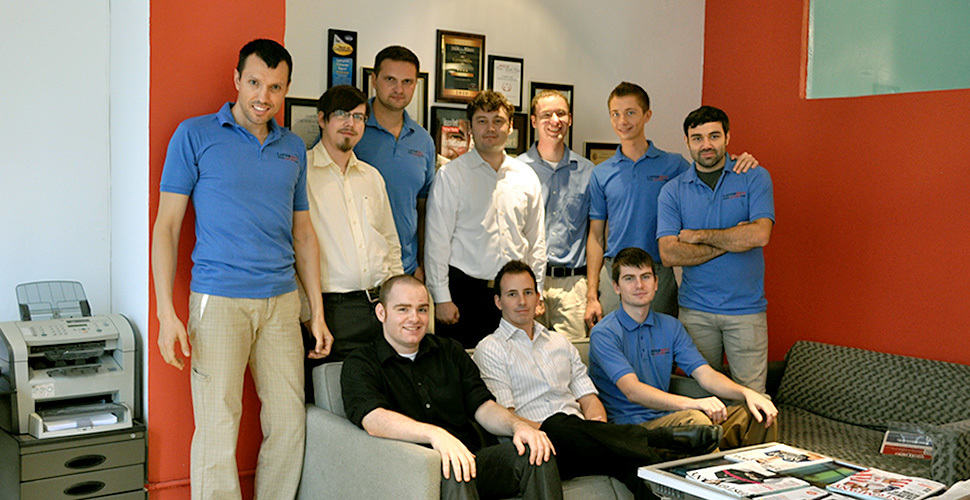 The candidate we are looking for is:
Well spoken with effective phone and personal communication skills. Your major responsibility will be communicating with our retail customers (50% face-to-face and 50% on the phone) as they shop for electronics repair services. If you are an IT person/technician with no retail customer service experience, DO NOT APPLY!!!
Able to take a laptop/iDevice apart and put it together. We'll ask you to do this during the interview! We can teach you the hard stuff, but you need to have basic electronic hardware/software knowledge.
Responsible and Self-Motivated. We're not looking to micro-manage you. We are looking for individuals with a strong work-ethic that are trustworthy and responsible.
Able to deal with a fast paced and often stressful environment. You'll need to multitask (for example, answer the phone while serving customers on the floor).
Able to successfully sell add-on services and upgrades.
Flexible schedule is a MUST! Position is full time (35-45 hr/wk), and you need to be available to work late hours and at least one day of the weekend. Bachelor degree in computer science or related field preferred.
E-Mail Us Your Resume and Cover Letter to arthur@www.laptopmd.com
Compensation: $20-$25 per hour DOE
Employment type: contract