Graphics Card Repair in NYC
We repair all types of graphics cards: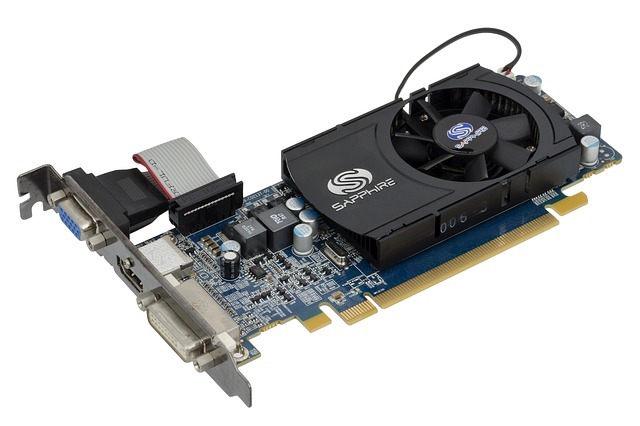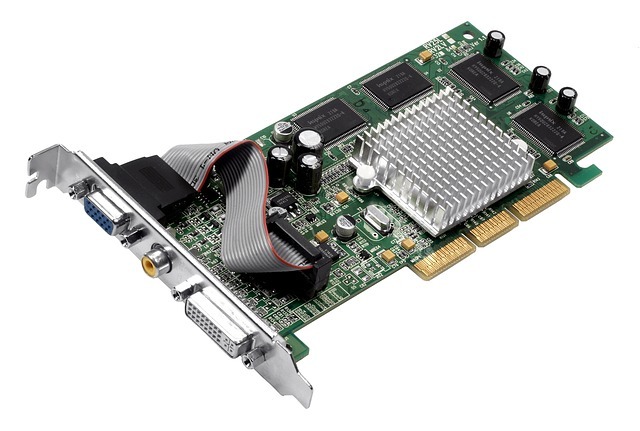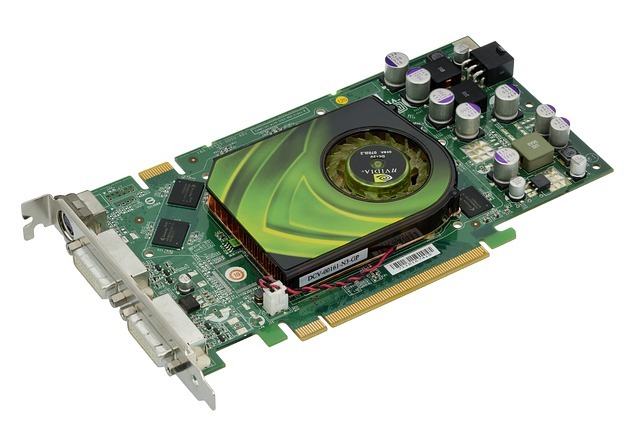 Come to LaptopMD for all of your Graphics Card repair needs! From ATI to the NVIDIA, our experienced engineers will provide you comprehensive repair, replacement and optimization services no matter your graphics card brand. Our BBB accredited service has been providing quality, affordable service to the greater New York area for over 15 years. We have won praise in outlets CBS, CNN because:
We offer free estimates – Not everything makes sense to get fixed and we know that! Bring your device in for a free estimate and we'll give you the price to help you make an informed decision
We're open 6 Days a week – Your device does not care what day it is, so why should we? We're open every day so we'll be here when you need us!
High quality repairs – You want it done right the first time. Our technicians are the most experienced you'll find, and we guarantee it. All our services are backed by a 30 day warranty
Superior customer service – We know you're looking for a computer repair shop that will not only fix your device, but also provide a high level of customer service.
We provide graphics card repair NYC for all brands. Services such as Geek Squad and Staples are not dedicated to component level repair like us. They overcharge with the intent of making you seek a replacement or a new computer altogether, because they don't know how to solder a hard drive.