Need Computer and Laptop Service?
We got your back. LaptopMD's engineers will help you with all of your tech needs. Submit your information to receive a free quote.
iPhone Back Glass Repair in NYC
We specialize in cell phone back glass repair here at LaptopMD. We always use the highest quality glass replacement parts for your phone and cure your screen back to factory standards using either an OEM glass replacement or our state-of-the-art LOCA(liquid optically clear adhesive) application processes. This ensures that your screen replacement looks like the day you purchased your phone from the manufacturer. We understand that the appearance and functionality of your phone is important and we take this very seriously. Regardless of the type of phone you have, our specialists will work to make sure your phone looks as close to brand new as possible.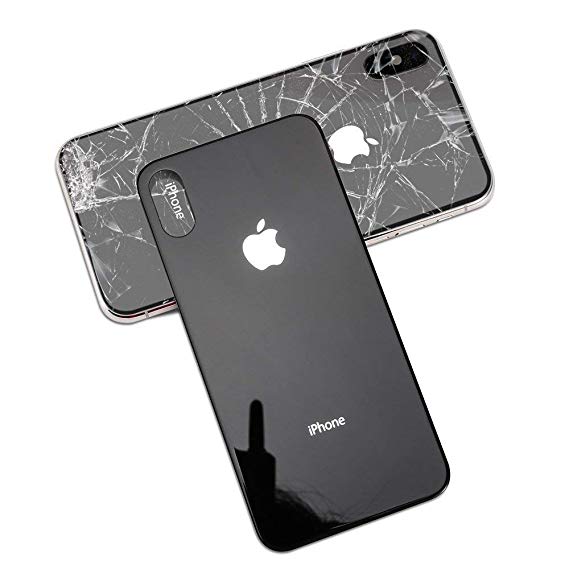 The benefits of LaptopMD:
24/7/365 Management, Monitoring and Support Bundle Packages – phone system and internet connection Call Statistics Call Recording Click-to-Call Dialing Conference Calling Extensions and Transferring Fax Server Capabilities Fax to Email Free Calling Between Offices Personalized Greetings Unlimited Local and Long Distance Calling Unlimited Voice Mail Video Conferencing Voicemail to Email
Cell Phone Back Glass Repair NYC
LaptopMD provides more than just back glass repair as well. We provide comprehensive services such as repairing screens, digitizers and LCD features. We also recover data, no matter how deep it's buried in your phone. Whatever you need repaired on your phone, our engineers can provide the appropriate service.
With our certified engineers capable of quickly fixing your device, come to us for back glass repair in NYC service and more. We are open seven days a week. Walk-in today!
In part because of the broad list of services we offer, we have become a well-known, well-respected computer service. We have been in the business for over 15 years, prepared to repair any ailment on any device. Our fleet of engineers are here to meet all of your needs.
Fast service on back glass repair in NYC
LaptopMD is a staple of the New York technology community. We have been in business since 1999, reverently covered in outlets such as Wall Street Journal, CNN, CBS, and Inc. magazine.
Along with the phone repair and replacement services we offer, we repair laptops, computers, just about any device you can plug up. When you leave your equipment in our hands, you will never be let down. We understand how important your phone is to your daily life, which is why we offer the fastest iPhone back glass repair in NYC.
Click Icons To Learn More About Us