Your busy life is hectic, and LaptopMD understands just how precious your time is. That is why we make house calls!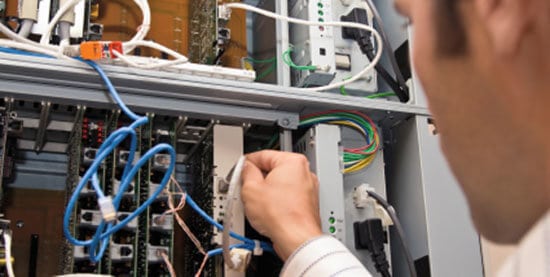 Whether to a business or home, when LaptopMD makes a service call, be assured that we dispatch only highly experienced, certified technicians.
Who Can We Help?
For your small business or office, we offer complete IT support on a regular or as-needed basis. Whether it is setting up new equipment, performing routine system maintenance, troubleshooting network issues, training your staff, or installing/removing software, our responsive, reliable service keeps your business up and running.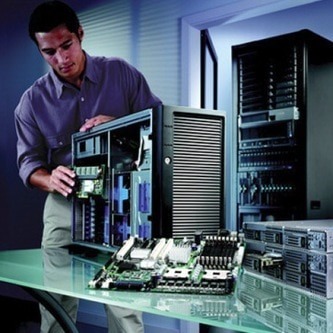 If you need software customized, we can do it! You receive professional, worry-free IT support at reasonable rates.
About Our Services
At your convenience, our technicians:
Set up your computer network to your specifications
Resolve software problems
Install programs or remove unnecessary ones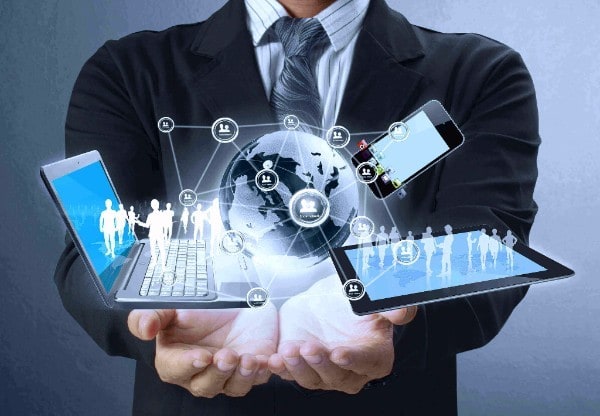 Offer computer training
Customize software to fit your needs
Troubleshoot and resolve network issues
Remove minor viruses, malware, and more
What Makes Us The Trusted Physicians?
Allowing someone into the privacy of your home is a serious concern. LaptopMD understands and operates with the highest integrity. Check our hundreds of positive reviews. We provide safe, in-home set-up, repair, and troubleshooting service for all computers and electronics. Our many, satisfied customers include telecommuters with software problems and clients with family PC issues.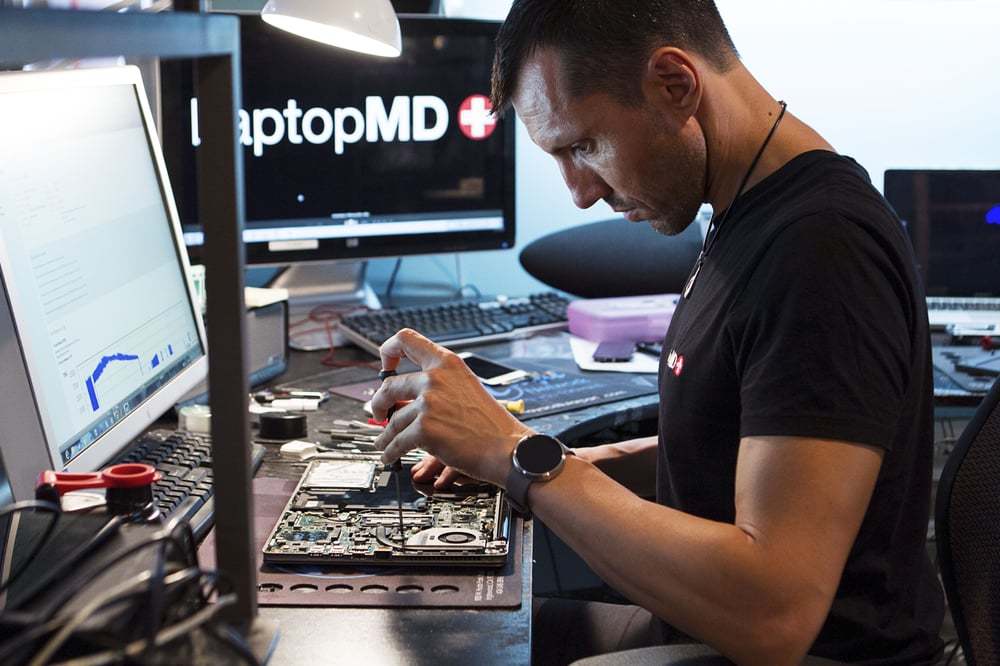 No problem is too big or too small; our reliable technicians can resolve them, usually on the same day. We save you the trouble of packing up your electronics and taking them to the shop, convenience with affordable rates.
What Areas Do We Serve?
Our premium on-site service is offered in Queens, Brooklyn within 1-3 stops of Manhattan, and Manhattan.
What If The Work Cannot Be Done On-Site Or Parts Are Needed?
On our initial call and evaluation, we arrive with the equipment and tools needed to diagnose and repair your electronics. While we complete most repairs on-site, on rare occasions, repairs may need to be performed at the shop or require special parts. Our managers keep you advised of the repair's turnaround time and will prorate our on-site charge.
Appreciate your time!
Our convenient, on-the-spot service saves you the most precious resource – time. See for yourself why we earned the trust of New York and the Better Business Bureau.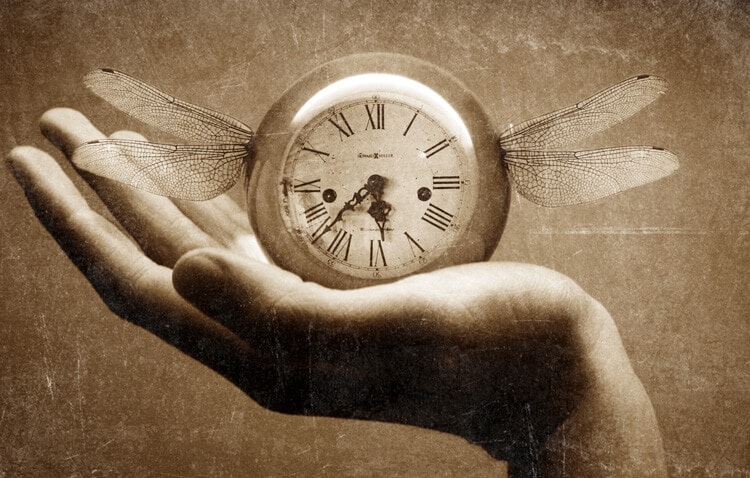 Trust that LaptopMD is on call and ready to diagnose the problem. We work seven days a week. Call us today!