Many consumers prefer large retail stores when it comes to electronic device repair. We live in a world that's increasingly defined by large corporations promoting their presence and cajoling shoppers into believing quantity = quality. Many customers with broken laptops, phones and tablets genuinely believe that the big shop, with its brand name, should be their first stop for repairs.
This three part series presents another side to some of the leading consumer repair shops — BestBuy, Staples and the Apple Genius Bar — with published reports from former employees and feedback from disgruntled customers, so that the buyer may beware.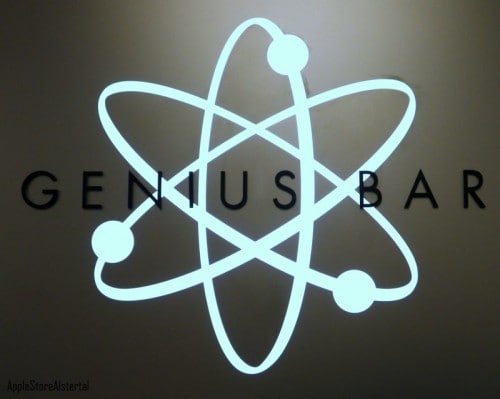 Sweet revolutionary device with salty aftertaste of service
Apple is the omnipresent leader in the technology industry for the past decade. Every other year, the company seems to bring a revolutionary device that millions flock to purchase. Many of those buyers return to the retail store with broken devices, expecting their device repair experience to be as pleasant and convenient as Apple Pay. Unfortunately, Apple's popularity works against customers at the Genius Bar.
Endless waiting
Apple is virtually run like a monopoly, with take it or leave it policies that discourage customers in terms of time, patience and money. The exorbitant pricing, long lines and indefinite wait for service at the Genius Bar make many customers wish for improvements.  There are many independent services that repair Apple products, but the power of the Apple store brand prevails for most consumers.

The Geniu$ Bar
Because Apple parts have premium pricing, it is expensive to replace the internal components. If customers don't sign up for the Apple Care service protection plan, they are facing hundreds of dollars on potential repair. Even with Apple Care, liquid damage to the electronic device isn't covered. A phone dropped in liquid or cup of coffee spilled on a laptop are common occurrences for device owners, but consumers cannot rely on Apple for no-fee service repairs.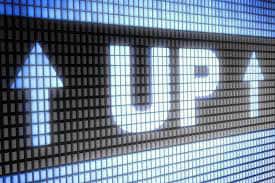 IDon`t care
Additionally, Apple does not offer personalized service for individual situations. Not every repair is as cut and dry as a battery or screen replacement, and trying to get Apple technicians to deviate from their script is very difficult. From back and forth struggles, such as Blake Newman's report on a web agency's blog, to a befuddling runaround that Jonathan Seff, Former Executive Editor at Macworld, experienced with his RAM and Logic board issues, it can sometimes be a mission just to have anyone at Apple admit accountability or give a straight answer. It's easy to become lost in the Apple shuffle.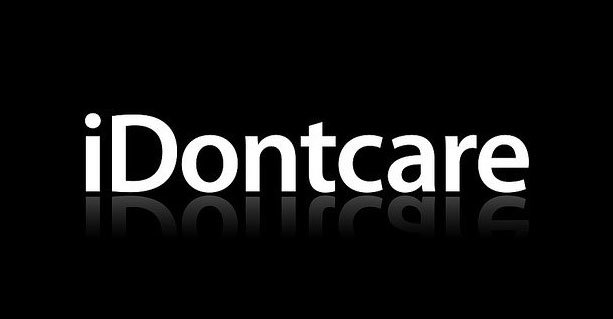 Even getting to talk to someone at Apple may be an arduous experience. Apple Stores don't allow walk-in customers because they have dozens, if not hundreds, of customers in their stores at any given time and there are always long lines at the Genius Bar. Consumers must schedule an appointment online or in the store before they may speak with a technician. Other service centers welcome customers who walk in with urgent problems; in most instances, an iPhone screen may be replaced in as little as 15 minutes. At the Genius Bar, several days may pass before your may bring in your phone for a diagnosis or what may need to be repaired.
True lies
Apple calls their repair service the Genius bar, but their techs are anything but genius, according to a former employee's report on Gizmodo.com. The technicians generally follow Apple's protocol and present the option that maximizes profit for Apple. At times, they may tell you your device isn't eligible for free repair, even when it is, as reported in a MarRumors.com forum. If you agree that Apple should perform the repair, prepare to wait. The technicians at the Genius Bar don't actually repair anything, because they don't have the training to provide component-level repair. They send your device to a distant repair facility; in many instances, the device is returned without data. In fact, there are clauses in the fine print of client-Apple agreements that absolve Apple of any responsibility for the data in the device being repaired.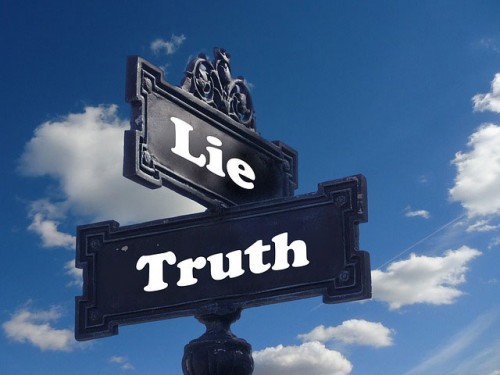 "Affordable" repair
The iPhone 6 is awesome. Repairing the iPhone 6 at the Apple Genius Bar is not. Long lines, long waits, and long strings of charges should make the Genius Bar a long shot to perform your repair and maybe a dedicated electronics repair shop nearby may be the better option.