The 21st century is a busy, modern age when time seems at a premium. There are few things more frustrating than having to sit and look at your laptop how it -so-slowly loads a program or webpage.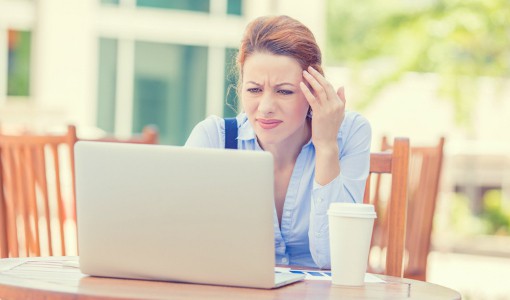 There are numbers of reasons, however, why your laptop may be running slowly and some of them can be simple, easy or quick fixes. Here are 5 reasons why your laptop may run slowly.
Hardware
Upgrading your hardware can be a relatively inexpensive way to create an enormous boost in horsepower. Switching to a Solid State Drive (SSD) from a spinning hard drive can give your aging machine a major performance boost. As an added bonus, by changing out your hard drive you might gain extra storage in addition to the extra performance.
Random Access Memory (RAM)
Another cheap and easy solution for laptop laze is to upgrade your RAM. Your laptop's CPU accesses data faster from its RAM than its hard drive or SSD.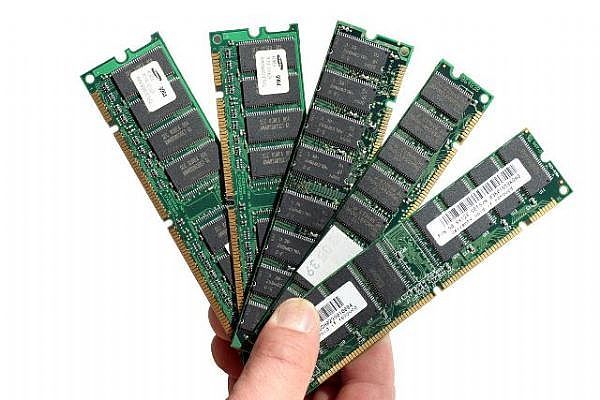 The more more RAM your laptop has available, the more data it can store there for quick and easy access, which speeds up performance.
Your laptop is not designed for what you want to use it for!
Laptops in general are not the best for gaming, as they require such high CPU and GPU loads. Other laptops don't have the performance requirements to do high load tasks like video editing. Not only will your laptop slow down while attempting to perform these tasks, but it may even overheat and shut down.
Viruses, Spyware and Malware
These days there are all kinds of viruses, spyware and other malware running amok on the internet that you can pick up almost anywhere. They also perform a wide variety of tasks, such as pushing advertising or phishing sites.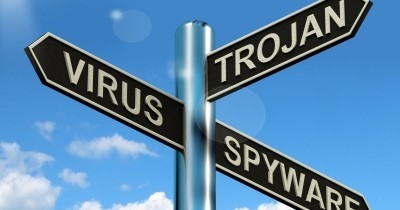 All of these can slow down your computer and create a number of other problems ranging from hijacking your browser to crashing your computer.
Multi-tasking
Sometimes, your performance issues have nothing to do with hardware, spyware or a lack of available RAM, but are just a matter of asking your laptop to do too much at once. Every app and every browser tab you have open decreases the functionality of your laptop. If you have a dozen or more apps running and browser tabs open, try shutting down the ones you are not currently using.
Save your precious time
Now that you have some idea of the issues that can be causing major delays on your device, we'd love to help you get it running up to speed. You can try solving an issue on your own, but why not let us give you a free estimate on the spot?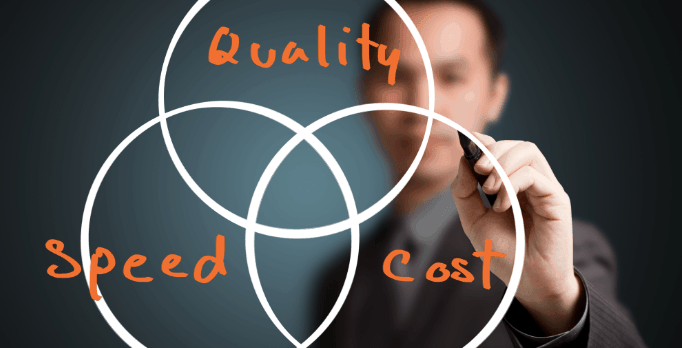 In addition, if you print this newsletter and bring it in with your laptop or any other devices you will get 10% off (excluding parts).