New York is full of opportunity and possibility….even bad ones. For every beautiful moment our city gives us, there are plenty of annoyances that can only happen here. There's a particular psychology that New York instills, a reckless abandonment of practicality and good sense that the city embeds in us. Don't text your friend in Delaware about dropping your phone because you were trying to text while eating a slice on a crowded A, they just won't understand.
At LaptopMD, we've seen some crazy device disasters. Here's a list of very New York-centric ways to kill your device, whether it's a phone, tablet or laptop:
Realizing you dropped your phone in Times Square, retracing your steps, and finding a phone stomped to death (if you find it).
Dropping your phone in your soup at Ramen Setagaya because you were bumped while trying to Instagram it.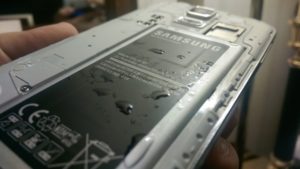 Dropping your device after a rude passerby bumps you (and doesn't say sorry).
Dropping your laptop as you hold it in the air trying to steal wireless at Union Square.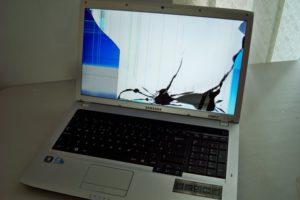 Having your laptop slip out of your lap while you sit on a ledge at Central Park.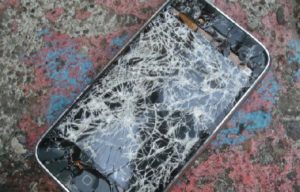 Charging your phone on an open ledge on the 12th floor and having a wind gust take it.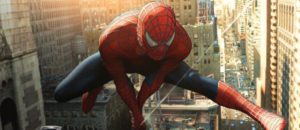 Having your laptop rife with liquid damage after sitting too close to the Coney Island shore.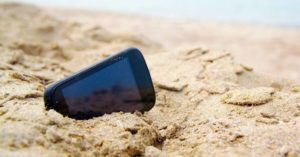 Dropping it into the Hudson while on a boat.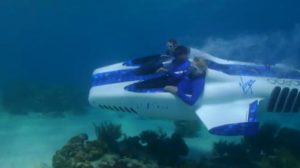 Having your phone slip through a subway grate.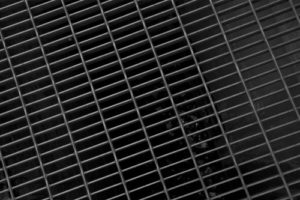 Dropping your phone out of shock from the blare of an incoming train's horn.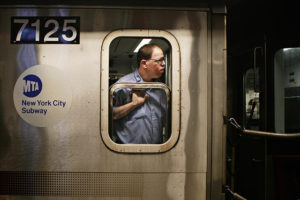 Having your phone slip out of your hands as you rush to cover your ears at the noisy Union Square 6 platform.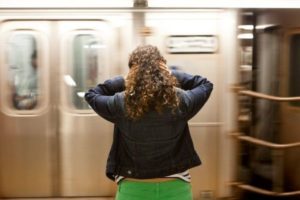 Having your phone slip out of your pocket waiting for the 3 at 34th street, or worse, through the holes of an outside J train track.