Many consumers prefer large retail stores when it comes to electronic device repair. We live in a world that's increasingly defined by large corporations promoting their presence and cajoling shoppers into believing quantity = quality. Many customers with broken laptops, phones and tablets genuinely believe that the big shop, with its brand name, should be their first stop for repairs.
This three part series presents another side to some of the leading consumer repair shops – BestBuy, Staples and the Apple Genius Bar — with published reports from former employees and feedback from disgruntled customers, so that the buyer may beware.
To conclude this three-part series, we focus on the Staples EasyTechs: Staples is not primarily known for computer repair. The office supply giant does not extensively promote its EasyTech program. Staples.com's homepage does not mention of the repair service. Why is it barely advertised?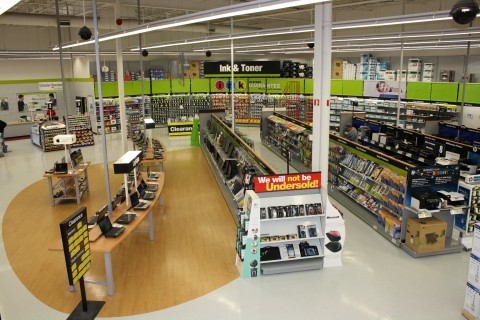 Profit, Upselling and No Service!
According to ComplaintsBoard.com, there are extensive complaints about Easy Techs and Staples:
The service is focused on profit and upselling to customers, more than service.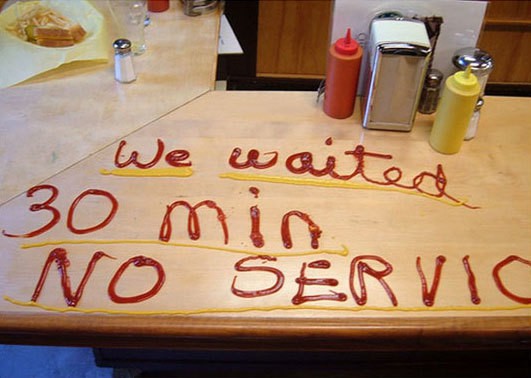 Many of their EasyTechs are unqualified for true component level repair; they are more adept at upselling to consumers.
If a customer truly needs an internal repair, such as a new motherboard, the computer is sent to a repair depot with a two-star Yelp rating, according to the depot uses replacement parts, not new parts, which may contribute to future problems.
When a consumer brings a computer to a service like Staples, there is a classic conflict of interest between retail and repair.
"Affordable" repair?
An Internet search reveals many current and former EasyTechs and their complaints about weekly quotas and pressure from management to upsell to clients. If this business indeed has a quota, can the employees be trusted to provide fast, efficient, affordable repair?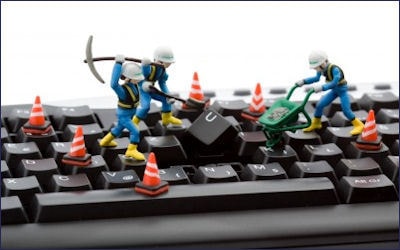 Staples charges between $69 and $160 for a device diagnostic. They offer an Online Virus Removal is widely considered ineffective the programs are unable to remove complex malware, and many of their unqualified techs don't know how to detect malware Their one-size-fits-all strategy does not resolve specific issues. The clean and restore service apparently is very profitable and has a hefty fee.
Doing simple things difficult
Some customers report that, even a simple issue that could be resolved within the existing operating system installation, was not addressed and the EasyTech would suggest a full restore, that would wipe out all data and files.
For the component service that most in-store techs can't handle, Easy Tech sends devices to repair depots. One such depot is Blue Raven Technology, a service with a shaky reputation in its own right.
Bigger is not Better!
In short, large retailers such as Apple, Best Buy and Staples cannot be trusted to provide the same level of care, customer service and technical expertise that smaller servicers offer. With smaller workloads, more experienced and certified technicians, and no upselling, small to medium-sized repair shops are the best choice for customer satisfaction.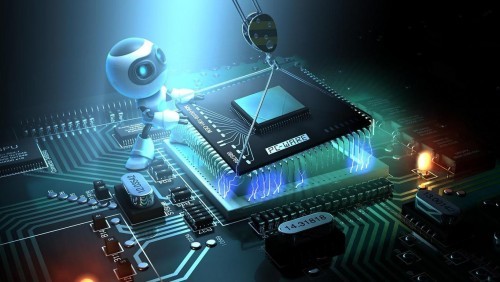 Many consumers would prefer not to be charged for a diagnosis of their computer or electronic device. They are leery of a deceptive warranty plan and resent overcharges for simple services. They like to have repairs performed by trained technicians who treat them respectfully and courteously, not rude salespeople. When the convenience of the Geek Squad is placed in the context of these considerations, a dedicated electronics repair shop may be the better option.