2016 was a great year for us. We at LaptopMD hope this year will be even better, and we are going to help you get your new year off to a great start as well!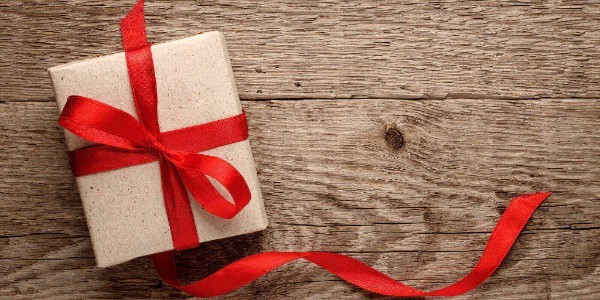 So how about we start off 2017 with a special deal? When you bring your laptop or PC in for repair between January 14th – 21st, we will give you $17 off the price(excluding parts). Additionally, you will have some of the best, professionally trained and independently certified technicians in the city working on your device.
Bring your computer in to us. We will take a look at it and give you a free estimate. If you agree with our evaluation, we will begin the repair on your computer.