Did you know you can speed up your computer in just five minutes by deciding which programs open when you turn on your Mac or PC? Our LaptopMD engineers will give you a secret tip:
For Windows users: 
(scroll down for Mac)
1. Open your Start Menu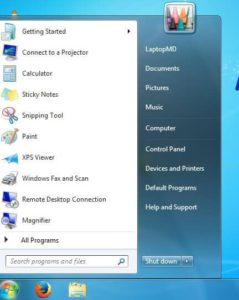 2. Type "Msconfig" in the search bar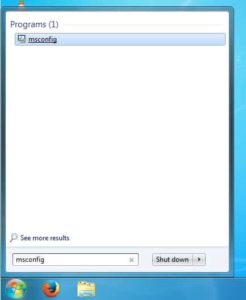 3. Click the "Startup" tab.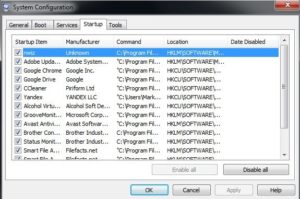 4. Unclick the box next to every program that you don't want to launch upon booting.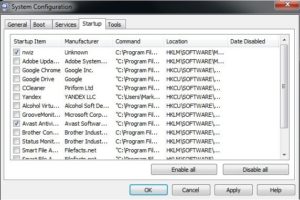 Simple, right? Once you apply the settings, only the most essential programs of your choosing will open when you turn on your computer, saving you the hassle of having to close programs you rarely even use.
  For Mac users:
1. Under the Apple Menu, open "System Preferences."
2. Click on the "Users & Groups" icon, and select your name.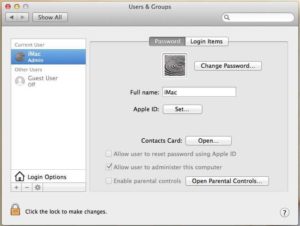 3. Click on the "Login Items" tab, and you'll see a list of programs that will automatically open when you turn on your computer.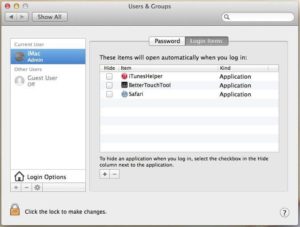 4. Select one, and click on the minus icon below the list. This will remove it from the startup items.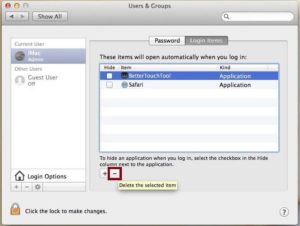 5. If you want to add anything or delete a program accidentally, click the Plus icon to add it.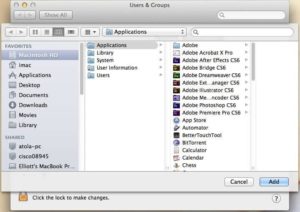 Good as new! Now only the programs you want will open when you turn on your computer.
Don't have time to go through all the steps? Call us at 212-920-4833 and we'll do it for you!
If you have any questions or concerns, give us a call or stop by one of our New York or New Jersey offices for a free consultation. Thanks for reading!