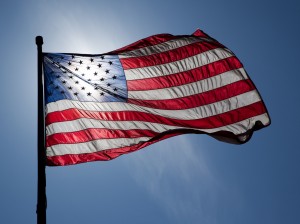 Whether you're headed to the beach this weekend, spending time with loved ones, or soaking up the rays here in New York City, I would like to wish you a safe and pleasant Memorial Day.
As the nation pauses this extended weekend to honor those who have fallen in service to our country as well as departed loved ones, let us not forget the victims of recent natural disasters – tornado victims in the Midwest and those families still dealing with grief from the earthquakes and tsunami in Japan earlier this year.
On behalf of the LaptopMD team, I would like to wish you and your family a safe, enjoyable, and beautiful Memorial Day Weekend. May we never forget those who have passed and departed our company and remember the great people we have around us each and every day. May this weekend be a wonderful start to your summer season.